QINGDAO, CHINA
Room 2907, Building A, Sunshine Tower
No. 61 Hong Kong Middle Road
266071 Qingdao
China
Get Directions
Time Zone: +8:00 (China Standard Time)
Global Supply Chain Solutions
As your end-to-end global logistics partner, AIT has the expertise and resources to address all aspects of your transpacific shipping needs.
Our Qingdao office provides the local expertise for all global shipping needs to and from China. Our extensive global network of partners ensures high-quality service and local market knowledge, experience and reach.
Contact our Qingdao office for supply chain solutions that exceed your expectations.
Refer to the AIT Holiday Schedule - China for a listing of office closings.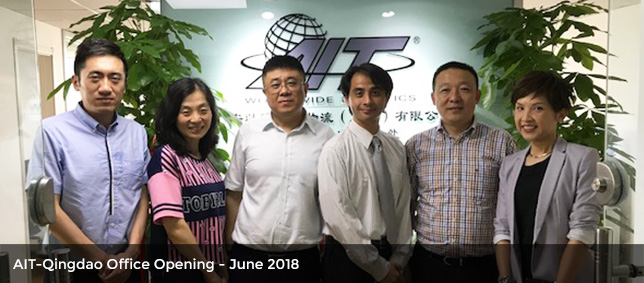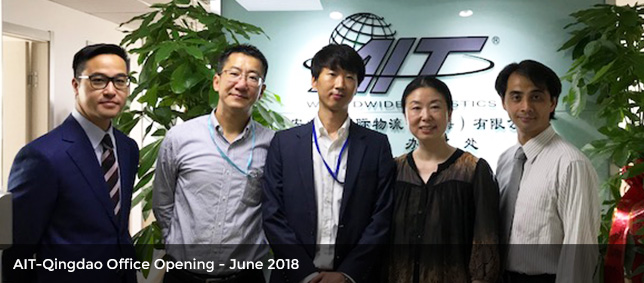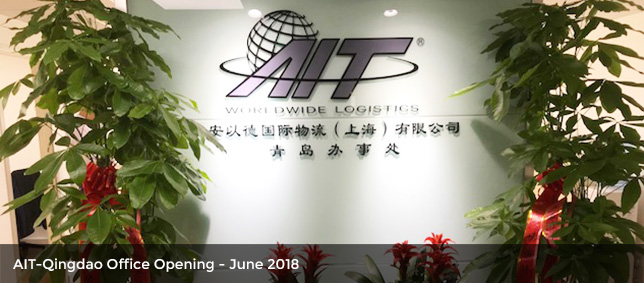 Further Reading
AIT Worldwide Logistics has a robust global logistics network, with more than 85 offices worldwide.
See our Global Network