Video Library: See AIT's Core Values in Action
Everything we do is backed by our principles
HIGH PERFORMANCE
When we push ourselves to get out of our comfort zones and grow—both personally and professionally—we believe we become better people, better business partners who are better able to adhere to our core values.
Three AIT leaders share what high performance means to them.
EARN our customers' trust
Through proactive communication, AIT teammates act as trusted advisors to our customers—delivering quality solutions that earn our customers' trust.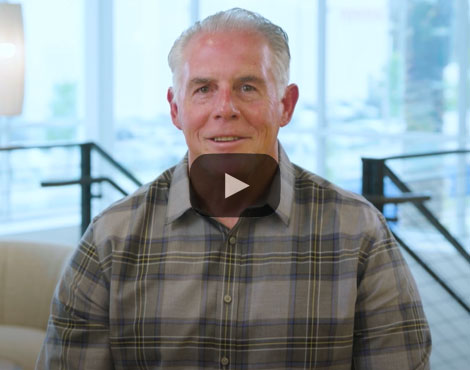 Bill Fallon shares how to become a trusted advisor
AIT's Executive Vice President, Client Solutions, talks about the incredible responsibility of being a trusted advisor to our customers.
Andrew Witt describes his outlook on earning customer trust
AIT's Director, Operations West Region, talks about sharing accountability for customer success.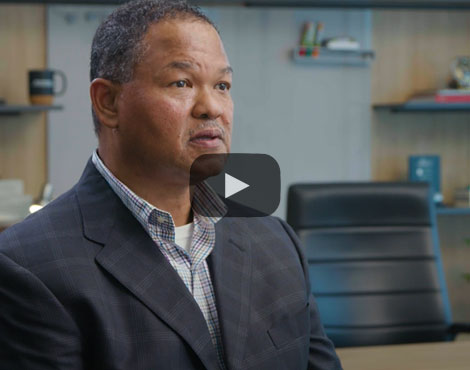 Jerome Stelly talks earning customers' trust
AIT's Healthcare Sales Director sums up what it means to earn our customers' trust.
VALUE our teammates
At AIT, we believe in teamwork, building an inclusive workforce, listening, and treating each other how we'd want to be treated. That's why we make it a point to show we Value our Teammates.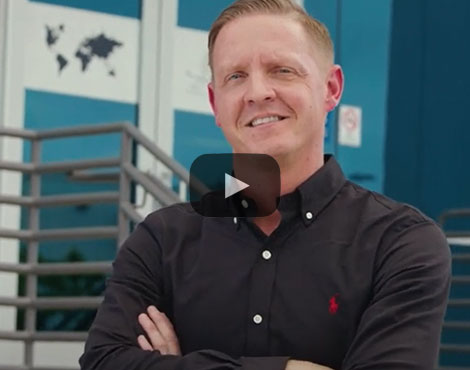 Ricky Smith talks valuing teammates
AIT-San Francisco's Station Manager shares what it means to work with teammates who are as dedicated to the team's success as they are to their individual achievements.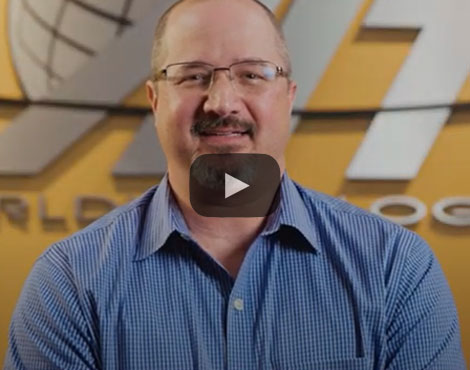 Jim Cienkus talks customer service
Discover how our Director of Infrastructure brings AIT's values to life every day as an IT professional focused on customer service.
ENGAGE in our communities
Every day, around the world, AIT teammates embody our corporate social responsibility initiatives when they engage in our communities through volunteer work with the AIT Cares program. Check out these video interviews to learn more about how we give back: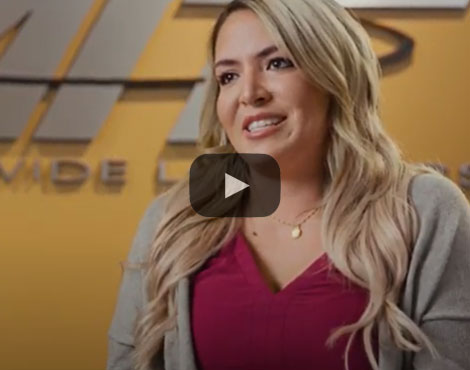 How Zenaida uses her volunteer hours
Learn how Customer Service Supervisor, Zenaida Jasikiewicz, uses paid volunteer hours from AIT to make her community a better place.
How AIT helps Bryan Morrison support his community
See AIT's core value of engaging in our communities in action in this video with AIT-Chicago Senior Account Executive, Bryan Morrison.
APPLY our ethics
At AIT, we have a moral obligation to protect your cargo as it moves through the supply chain. We also expect every teammate to do the right thing—and to speak up if they see something out step with our values.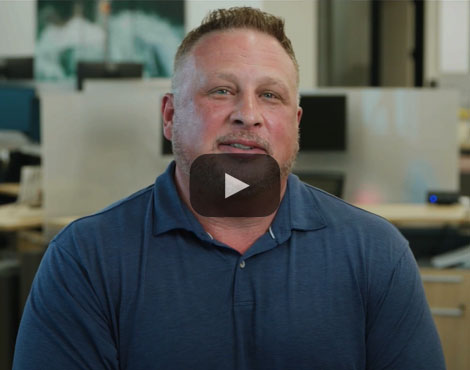 Ben Naro reflects on the importance of trust
AIT's Executive Vice President, Sales, talks about how our commitment to ethics comes into play when protecting our customers' supply chains.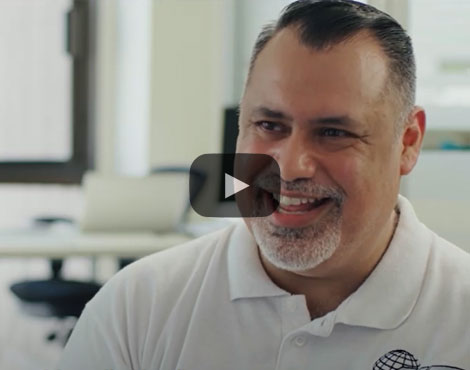 Rolando Cardona talks applying our ethics
AIT-Mexico's Corporate Finance Manager shares how a commitment to strong ethics helps AIT grow.