AIT Worldwide Logistics welcomes Mario Cavallucci as head of operations in Europe
Published on: May 17, 2023
Accomplished executive adds vast regional experience to global leadership team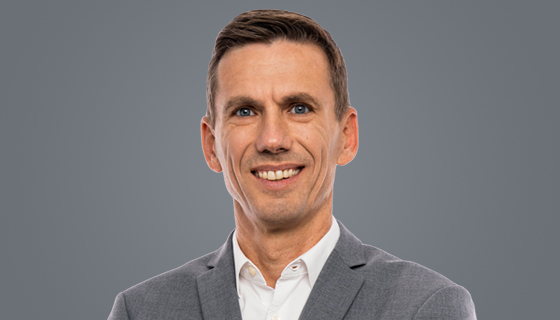 ITASCA, IL (May 17, 2023) – Supply chain solutions leader AIT Worldwide Logistics has hired logistics industry veteran Mario Cavallucci as the company's vice president of Europe operations. He joins the global freight forwarder with decades of proven supply chain experience in multiple areas, including logistics services, leadership, people development, and cultural diversity.
"We are confident Mario's leadership will be instrumental in both our strategic plans to grow AIT's presence in the European market, as well as the development of a balanced culture in support of our mantra: 'One Team, One Vision,'" said President and Chief Operating Officer,
Keith Tholan
.
Cavallucci has more than 30 years of experience in the supply chain industry, including 20-plus years in leadership roles, with a record of success at numerous well-known logistics companies in Europe.
"I am excited to join one of the fastest growing companies in our industry," he said. "I look forward to meeting my teammates and, together, making AIT one of the leading logistics solutions providers in Europe, focusing on sustainable value creation for our customers."
Cavallucci is responsible for overseeing all of AIT's European operations and driving efforts to deliver a world-class customer experience. The company's shared services teams in the region will collaborate with Cavallucci and continue reporting to their respective corporate leaders. Cavallucci reports to AIT's Chief Business Officer, Greg Weigel.
He is also finalizing the integrations of recent acquisitions, developing the company's expansion strategy for
Europe
, and supporting both organic and inorganic growth in the region.
In addition to speaking four languages, Cavallucci belongs to the Club of Logistics, Young Presidents' Organization, and the International Propeller Club. Based in Hamburg, Germany, he plans to travel extensively in the coming months, visiting AIT locations across Europe.