AMSTERDAM, NETHERLANDS
Time Zone: UTC +1:00 (Central European Time)
Opening Hours: Weekdays 8:00 a.m. - 6:00 p.m.
Team with the Top Amsterdam Freight Forwarders
Ship to Amsterdam—and more—with experienced, trusted Dutch freight forwarding experts
Whether you're local to the Netherlands or half a world away, the AIT-Amsterdam team is ready to help you ship to Amsterdam, export out of country, and more. No matter what you need, we'll build a flexible, cost-effective freight forwarding solution to help your organization reach its goals.
Read on to learn more about how AIT's Dutch forwarders, network of regional partners and affordable options can help you succeed.
What services does the AIT-Amsterdam team of freight forwarders provide?
In collaboration with AIT's expansive global network, AIT's teams in Amsterdam quickly tailor customizable, cost-effective solutions unique to each client's industry and specific organizational needs.
As one of the top Dutch forwarders, the team offers a full suite of transportation logistics options, including but not limited to:
Air freight import and export specialists
Comprehensive ground, sea, and intermodal door-to-door services
In-house customs brokerage, cross trade support
Long- and short-term warehousing and distribution
B2B third-party logistics (3PL) expertise
And much more!
What modes of transport are available through AIT-Amsterdam?
All of them! We're highly regarded for our ad hoc solutions across modes. As one of the leading Amsterdam freight forwarders, we have specialists dedicated to each mode: sea, air, train and road. We can also help you with your transportation logistics strategy around warehousing, cross-border management, and more. Explore all of our supply chain services.
With what commodities are the AIT-Amsterdam forwarders most familiar?
Whether they're shipping in-country, or elsewhere in the world, the consultative, high-touch AIT-Amsterdam team creates logistics solutions for transportation every day, and for nearly every industry. Most frequently, the AIT-Amsterdam team serves the healthcare, manufacturing, pharmaceutical, retail, and technology industries.
Does AIT have any other freight forwarding facilities in Europe?
Yes, our still-growing global footprint includes dozens of AIT locations across Europe, as well as Asia and North America. Explore AIT's global locations.
Does AIT offer customs support?
Absolutely. Whether you need to ship to Amsterdam or move freight out of the Netherlands, as one of the top Dutch logistics companies, our Amsterdam shipping team is here to help. In collaboration with our multilingual, in-region teams around the world, we'll handle all the complex details of Dutch imports and exports, from tricky customs declarations and confusing tariffs to strict border security and beyond. So, you can focus on what matters most: growing your business. Learn more about our customs clearance offering.
What are AIT-Amsterdam's quality and security certifications?
AIT's global quality assurance and cargo security processes are in effect at all our locations. Learn more about our commitment to quality. And explore our security capabilities. Our AIT-Amsterdam office also has the following certifications:
Export from or ship to Amsterdam with ease
From helping you clear customs to finding freight capacity on tight timelines, the AIT-Amsterdam freight forwarders are here to deliver for your business. Ship to Amsterdam, move freight within country and much more. To put one of the top Dutch forwarders to work for you, contact an AIT representative today.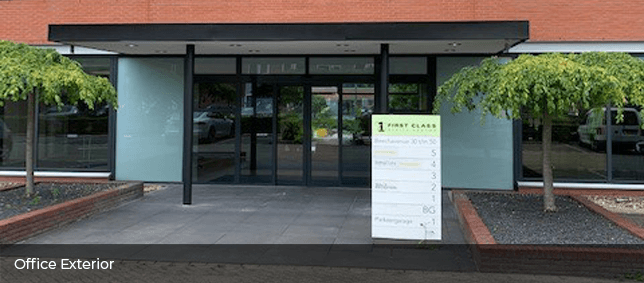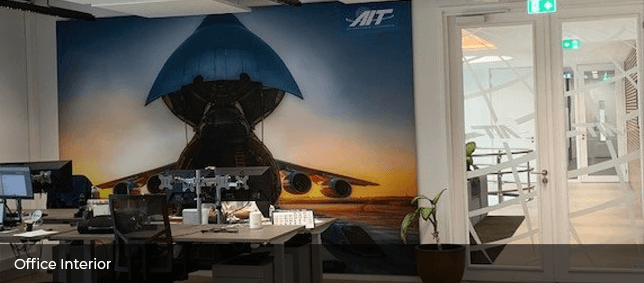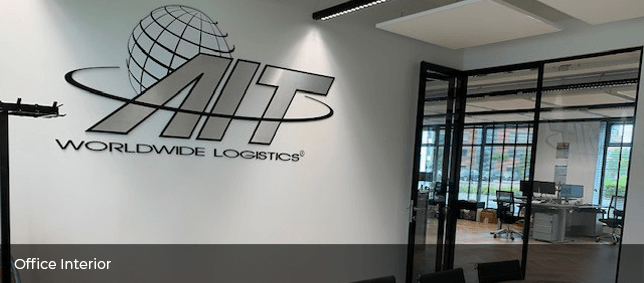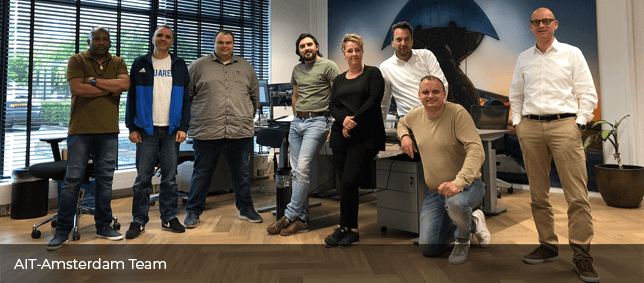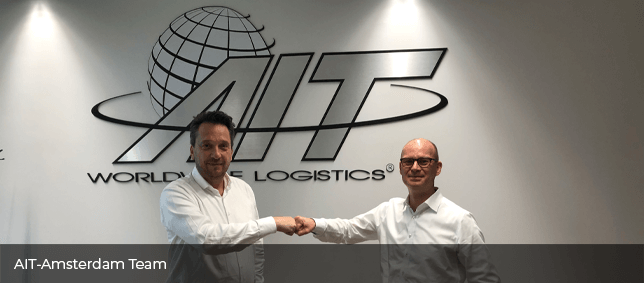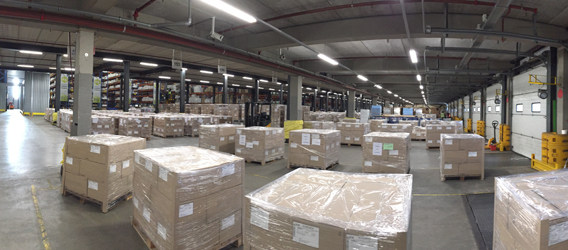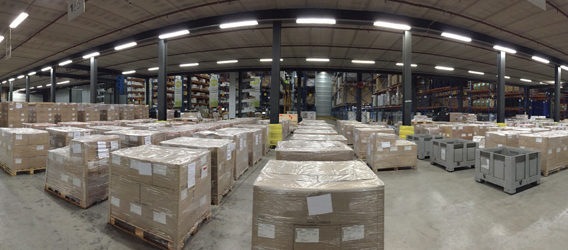 Additional Resources
Connect with an AIT Worldwide Logistics expert at one of our more than 100 offices worldwide to get started on your custom solution today.
Contact us