AMSTERDAM, NETHERLANDS
Time Zone: UTC +1:00 (Central European Time)
Opening Hours: Weekdays 9:00 - 17:30
Your Amsterdam Contact for Supply Chain Solutions
AIT Worldwide Logistics' is a logistics partner with global supply chain solutions tailored to your company's evolving needs. AIT simplifies the logistics process and puts the world at your fingertips with customized solutions that fit your business.
AIT's office in Amsterdam operates with the support of not only Schiphol/Amsterdam, Europe's third largest airport handling 1.48 million tons of cargo, but also with Rotterdam, Europe's largest port just recently expanded to accommodate greater capacity.
Backed by innovative technology that provides complete shipment visibility at every stage of the supply chain, our Amsterdam, Netherlands location provides access to the complete range of AIT solutions and transatlantic transportation channels, including:
Refer to the AIT Holiday Schedule - Netherlands for a listing of office closings.
Certifications and Awards
Authorised Economic Operator (AEO)
Dangerous Goods Certification
IATA Cargo Agent
Non-vessel Operating Common Carrier (NVOCC)
Regulated Agent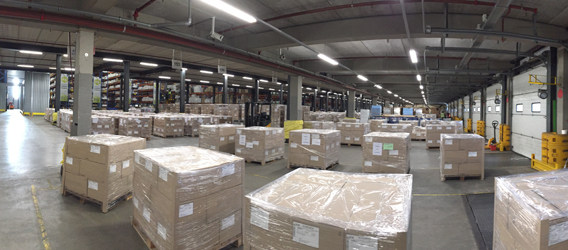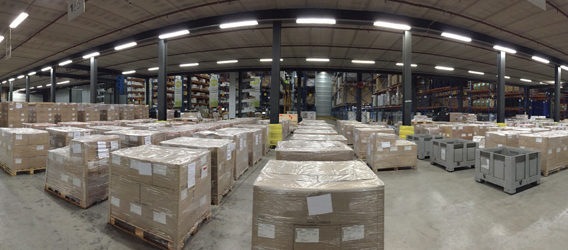 Further reading:


AIT-Amsterdam's warehouse features a state-of-the-art pick and pack system for easy fulfillment solutions.