LAS VEGAS, NEVADA
4460 S. Arville Street
Unit 6
Las Vegas, NV 89103
United States
Get Directions
Toll-free: +1 877 633-1561
Phone: +1 702 545-6277
Fax: +1 702 258-8585

Download VCard
Time Zone: UTC -7:00 (Pacific Time)
Opening Hours: Weekdays 8:00 a.m. - 5:00 p.m., Available on call on weekends
Your Las Vegas Location for Supply Chain Logistics
Backed by innovative technology that provides complete shipment visibility at every stage of the supply chain, our Las Vegas, Nevada location provides access to the complete range of AIT global solutions and transportation channels.
Refer to the AIT Holiday Schedule - United States for a listing of office closings.
AIT Cares - Local Charities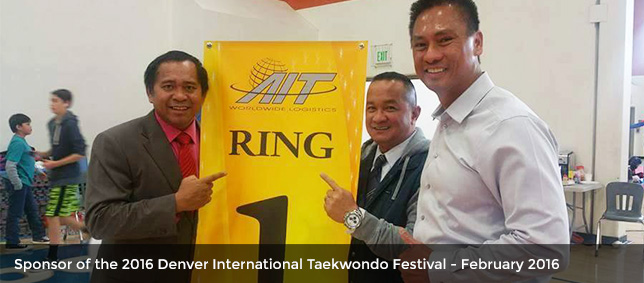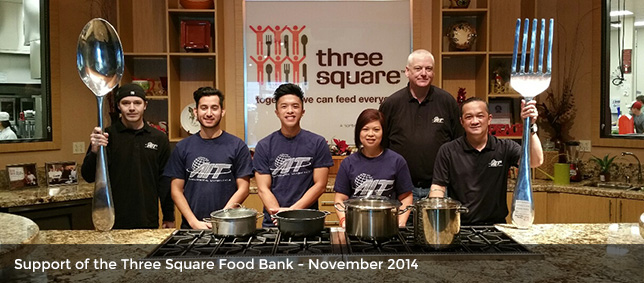 AIT Worldwide Logistics has a robust global logistics network, with more than 85 offices worldwide.
See our Global Network