OMAHA, NEBRASKA
Toll-free: +1 800 441-1927
Phone: +1 402 457-7992
Fax: +1 402 457-7978

Download VCard
Time Zone: UTC -5:00 (Central Time)
Opening Hours: Weekdays 6:00 a.m. - 6:00 p.m., Available on call 24/7
AIT Worldwide Logistics' Omaha location has been serving as primary logistics partner to the Omaha Sports Commission, the non-profit entity dedicated to promoting amateur sports in the city.
Learn how AIT-Omaha in 2016 was warming up for the Swimming Team trials and how preparations are buoyed by AIT-Omaha's logistics experts. AIT-Omaha Co-workers are also helping swimming fans catch a wave by setting up a 100,000 square foot area with exhibits and fun, interactive attractions. And after the successful conclusion, AIT-Omaha is there to provide smooth sailing and their 250,000 square feet of warehouse space for storage.
---
Refer to the AIT Holiday Schedule - United States for a listing of office closings.
AIT Cares - Local Charities
Certifications & Awards
Nebraska Trucking Association's "Women of Distinction" award for leadership and professionalism - 2016
Nebraska Trucking Association's "James E. Ryan - Golden Deeds" awards for efforts in the community and work with youth - 2016
Supplier Excellence Award in the category Logistics - 2016
AIT Independent Contractor of the Year - 2014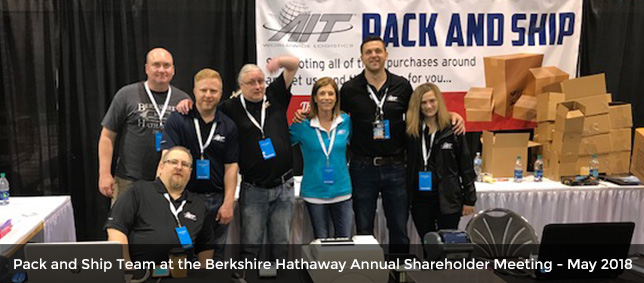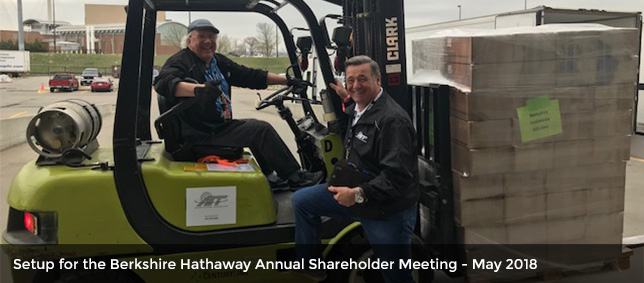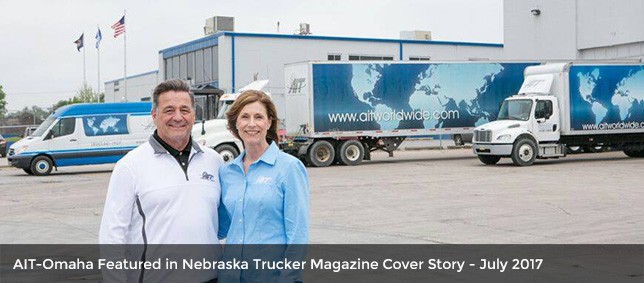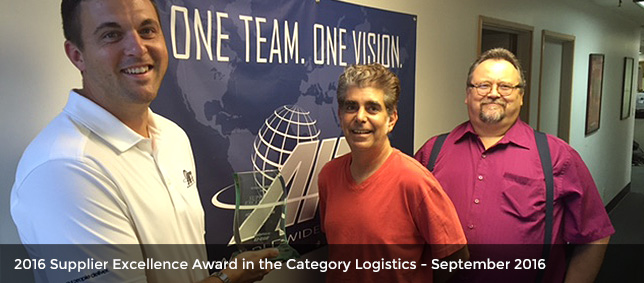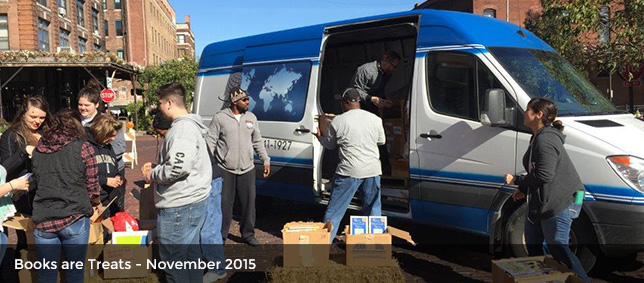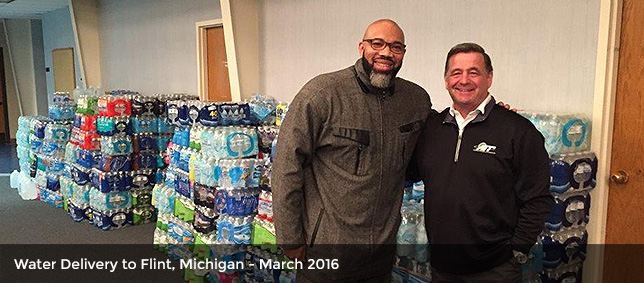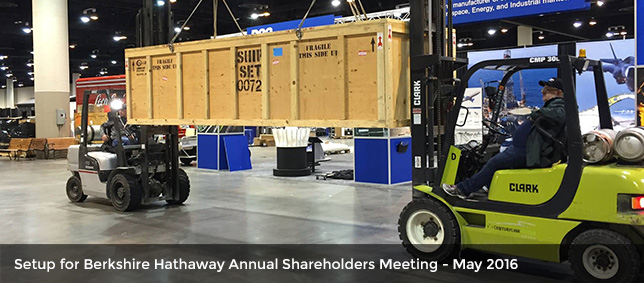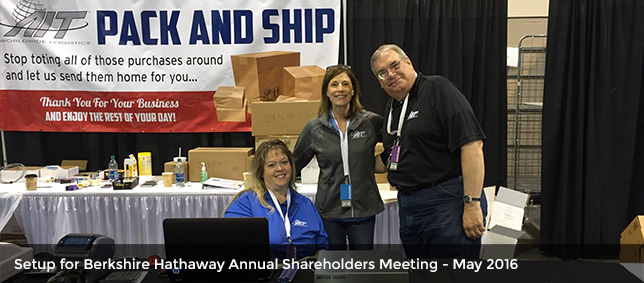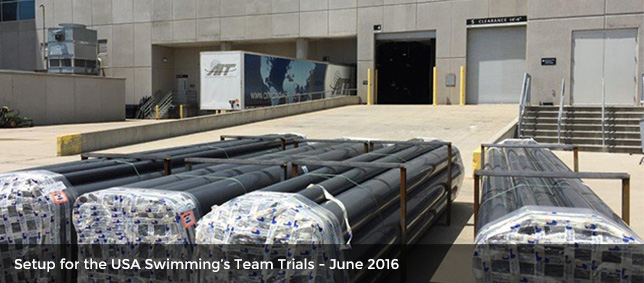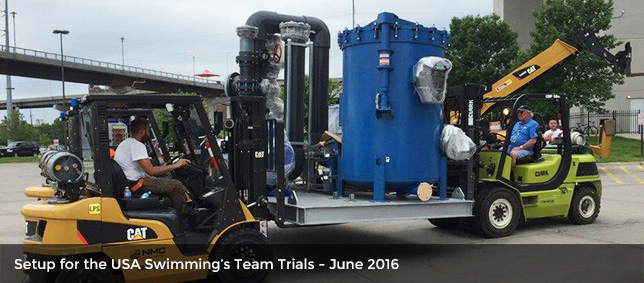 Further Reading