MONTERREY, MEXICO
Angel Martínez Villarreal #637 Col. Chepevera
64030 Monterrey, Nuevo León
Mexico
Get Directions
Time Zone: UTC -5:00 (Central)
Opening Hours: Weekdays 8:00am - 5:00pm
Global. National. Local: our people deliver.®
At AIT, thinking strategically is a way of life. Backed by innovative technology that provides real-time visibility to products at every stage of the supply chain, our Monterrey office provides access to the complete range of AIT's global solutions including:
Contact our Monterrey office to get started today.
Refer to the AIT Holiday Schedule - Mexico for a listing of office closings.
Certifications & Awards
Dangerous Goods Certification
IATA Cargo Agent
Non-vessel Operating Common Carrier (NVOCC)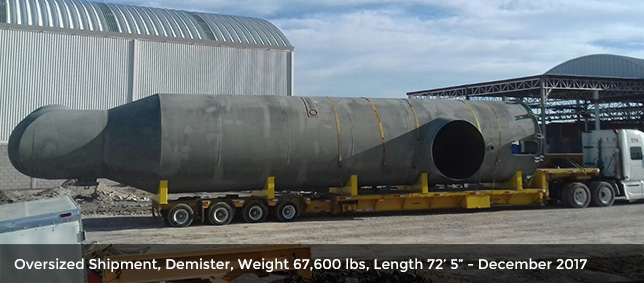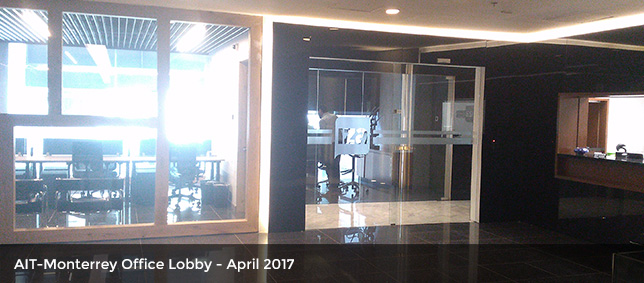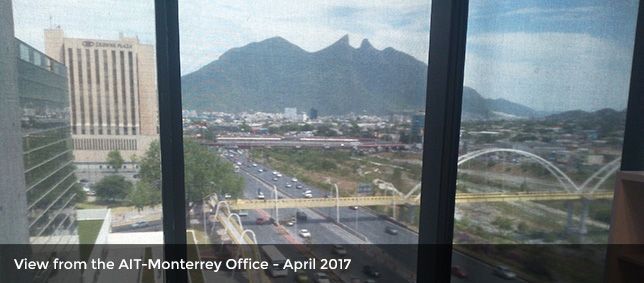 Further Reading