HANOI, VIETNAM
3rd Floor, Newland Bldg, B5-D6, Khu Do Thi Moi Dich Vong
Cau Giay District
Hanoi
Vietnam
Get Directions
Time Zone: UTC +7:00 (Indochina Time)
Global Supply Chain Solutions in Hanoi, Vietnam
As your end-to-end full service global logistics partner, AIT has the expertise and resources to address all aspects of your transpacific shipping needs.
AIT-Hanoi provides the local expertise for all global shipping needs to and from Vietnam. Our extensive global network ensures high-quality service and the benefit of local market knowledge, experience and reach.
Our Hanoi office provides access to AIT's global solutions, including:
Refer to the AIT Holiday Schedule - Vietnam for a listing of office closings.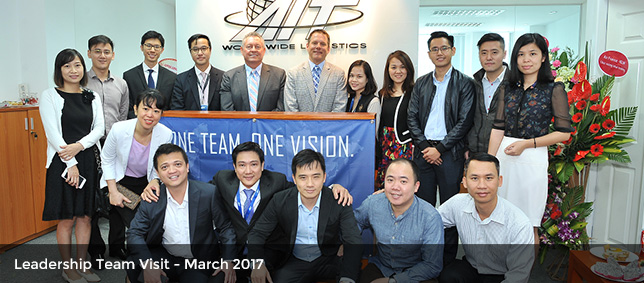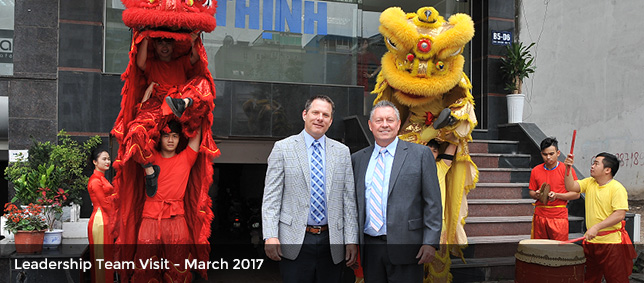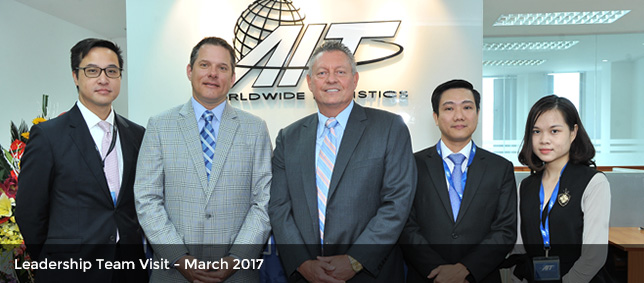 Further reading: