CHICAGO, ILLINOIS - Corporate
Toll-free: +1 800 323-6649
Phone: +1 630 766-8300
Fax: +1 630 766-0205

Download VCard
Time Zone: UTC -5:00 (Central)
Opening Hours: Weekdays 7:00 a.m. - 11:00 p.m., Saturdays 7:00 a.m. - 3:00 p.m., Available on call 24/7
Your Chicago Contact for Global Supply Chain Solutions
Backed by innovative technology that provides complete shipment visibility at every stage of the supply chain, our Chicago, Illinois location provides access to the complete range of AIT solutions and transportation channels, including:
Sea Freight
Air Freight
Ground Distribution
Warehouse Management
3PL
Intermodal
We leverage the expertise of some of the most talented and experienced individuals in today's logistics industry. From start to finish, our people are committed to improving your organization's bottom line by untangling the supply chain so you can shift the focus back to core business activities.
AIT Cares – Local Charities
Refer to the AIT Holiday Schedule - United States for a listing of office closings.
Certifications and Awards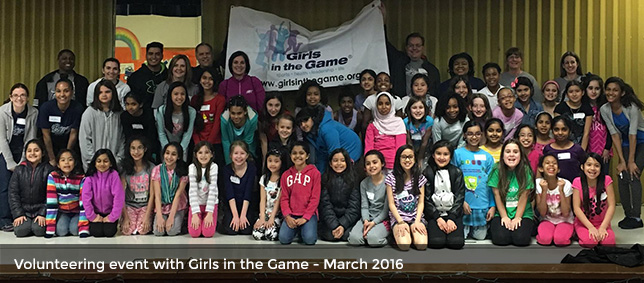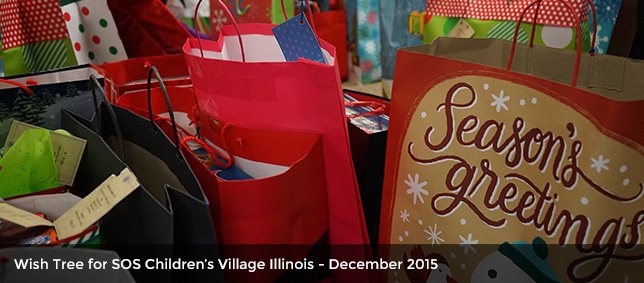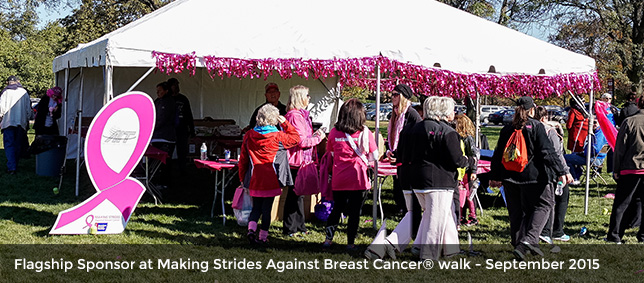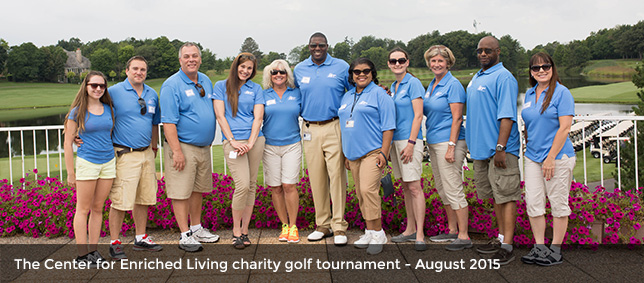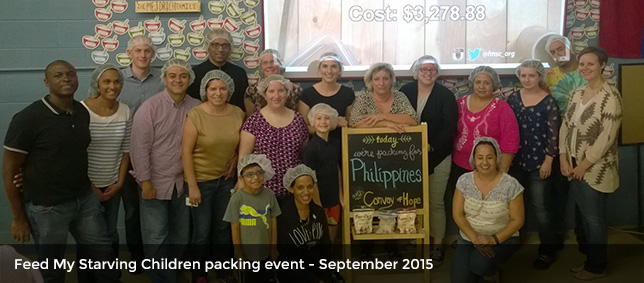 AIT Worldwide Logistics has a robust global logistics network, with more than 85 offices worldwide.
See our Global Network