CHICAGO, ILLINOIS
Toll-free: +1 800 323-6649
Phone: +1 630 766-8300
Fax: +1 630 766-0205

Download VCard
Time Zone: UTC -5:00 (Central)
Opening Hours: 24/7
AIT's Chicago-area locations are participating in the St. Jude Walk/Run to End Childhood Cancer on Sunday, September 23 and we need your help to reach our fundraising target. Support us by joining one of our teams below and/or by making a donation towards an individual team member's goal.
AIT Cares – Local Charities
Refer to the AIT Holiday Schedule - United States for a listing of office closings.
Certifications and Awards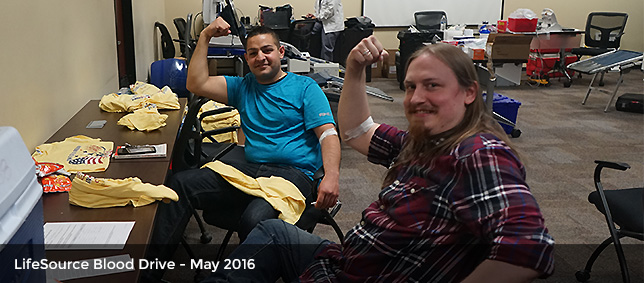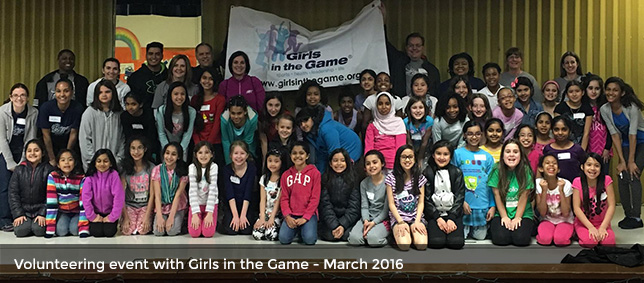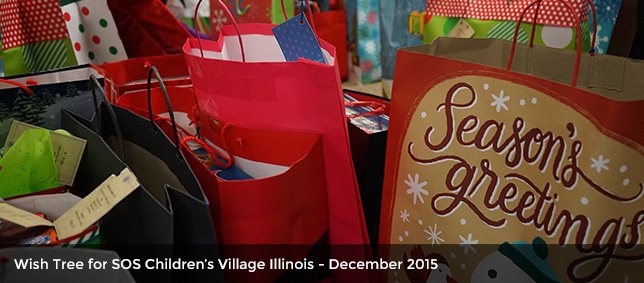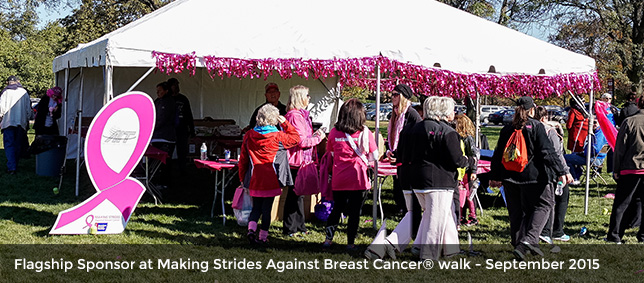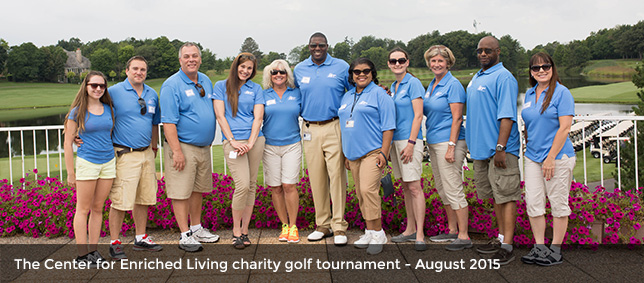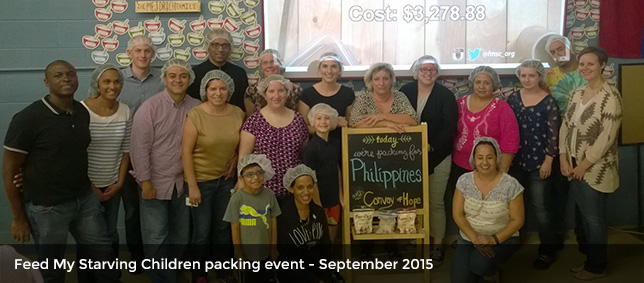 Further Reading