SALT LAKE CITY, UTAH
1743 Alexander St
Suite 200
West Valley City, UT 84119
United States
Get Directions
Time Zone: UTC -6:00 (Mountain Time)
Opening Hours: Weekdays 8:00 a.m. - 8:00 p.m., Available on call Saturday, Sunday and Holidays
Global. National. Local: our people deliver.®
At AIT, thinking strategically is a way of life. Backed by innovative technology that provides real-time visibility to products at every stage of the supply chain, our Salt Lake City office provides access to the complete range of AIT's global solutions and distribution channels.
Refer to the AIT Holiday Schedule - United States for a listing of office closings.
AIT Cares - Local Charities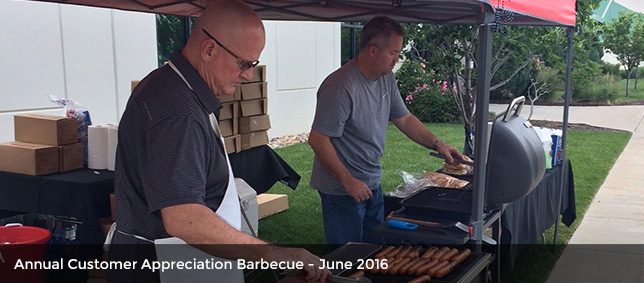 AIT Worldwide Logistics has a robust global logistics network, with more than 85 offices worldwide.
See our Global Network